Technology in P5 - France
Primary 5 have been working hard to design and build scale models of the eiffel tower. This was linked to their topic where they are comparing France and Scotland. They had to complete a design first looking at the type of materials they would use and how they would join the peices together.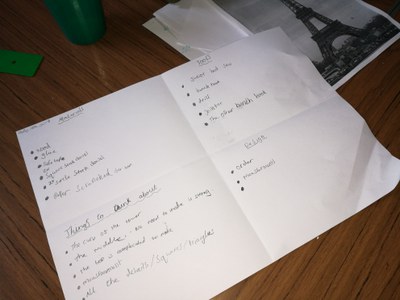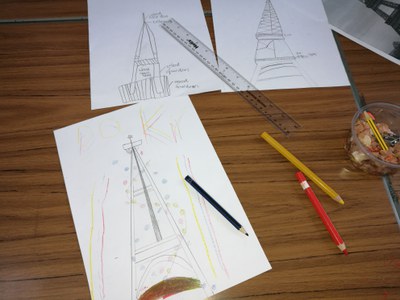 Then they gathered the materials they would have to use and started construction. The pieces of wood and other materials had to be measured carefully and they used saws and scissors to cut the peices to the size they had planned. They used the scale of 1:1000 to ensure the models were acurate.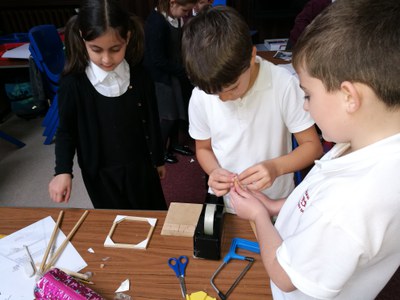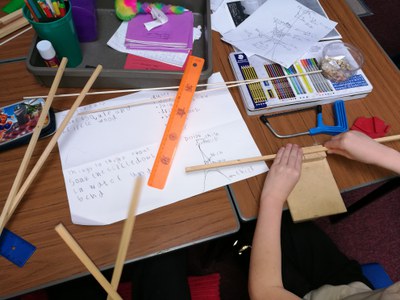 Some of the groups decided to use the drill to help their structure be put together.
They were very proud of the finished products!