Welcome to Primary 1!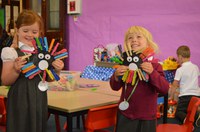 A new term and whole new set of faces for Blackness Primar School. A big welcome to our new Primary One pupils who have been settling in well with their move to Blackness.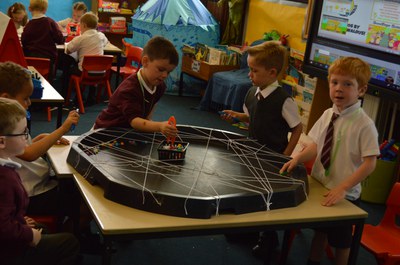 They seem really excited to be taking part in all the activities over the past few days, including making spider webs, exploring the Numicon resources and practicing their fine motor skills by picking "flies" from a giant web along with a lot of other activities.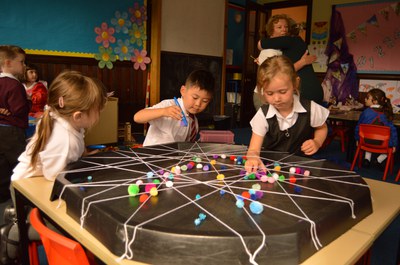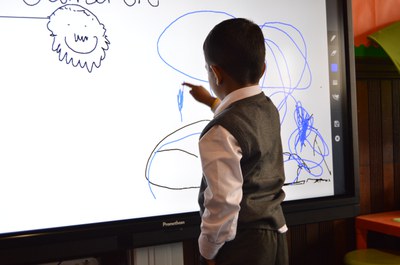 Primary 1A (Miss Chapman) and Primary 1B (Miss Brown) have also ahd time to use the lunch facilities and have enjoyed pizza, ham sandwiches and steak pie, as well as some pupils finding out what it is like to bring their packed lunch along.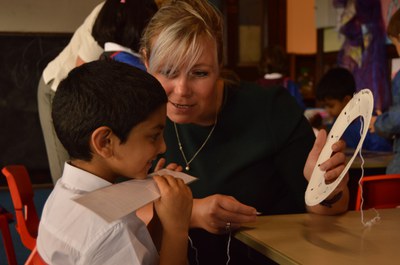 All told it has been a very exciting week for everyone involved. We've even had some tears from some the pupils who were reluctant to leave at the end of the day.