Outdoor Learning Day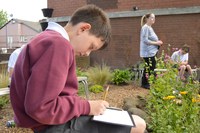 In Blackness Primary today we ran our first outdoor learning day. Every class had a number of timetabled opportunities to explore their learning outside with activities including maths, language and art amongst others.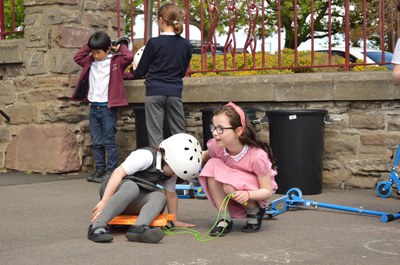 Pupils were asked to come in appropriate clothing to allow them to go out whatever the weather conditions. Fortunately the weather was kind and we had glorious sunshine all day long.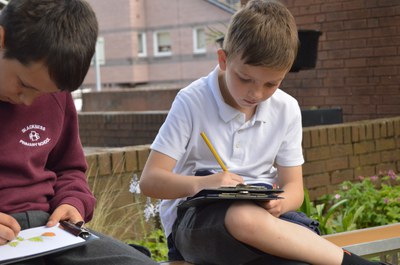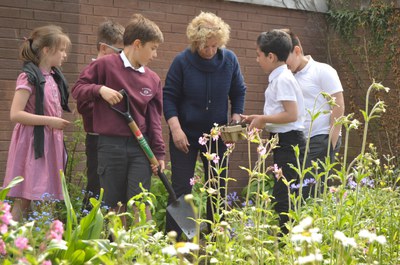 We used different parts of the playground including the garden beside the carpark. Everyone really enjoyed the experience.