Nursery/Primary Transition 2014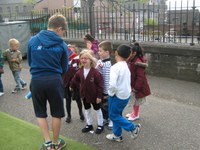 This week the Primary Six buddies helped to support the transition event for next year's primary one intake. The pupils came from a range of nurseries from throughout Dundee to take part in a Commonwealth Games themed sports event.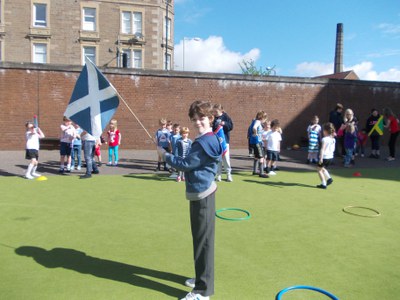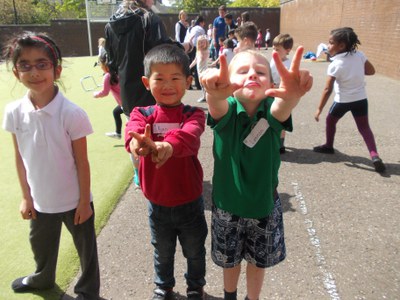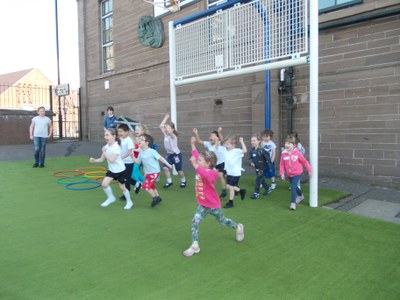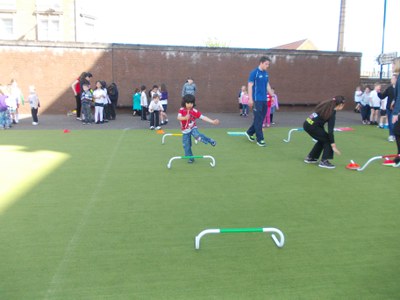 Our current Primary One classes took part in this event and a lot of fun and friendship building was had by all.