Blackness Primary School
Welcome to Blackness Primary

Welcome to Blackness Primary

Welcome to Blackness Primary

Welcome to Blackness Primary

Welcome to Blackness Primary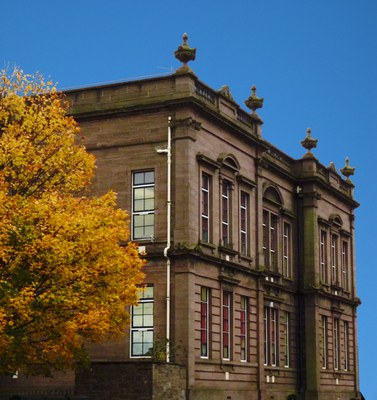 Welcome to our Website.
Our website is designed to widen your understanding of our school, its aims, organisation and activities.
The process of education begins before children come to school and it is our aim to continue this learning, nurturing the value of learning and helping our pupils realise the benefits of life long learning.
While children are at Blackness, they experience a structured system of learning and teaching which allows each child to progress at his or her own rate. Many children come to school with valuable pre-school experiences and, because of close links with our pre-school colleagues and discussions with parents and carers, we are able to build on this foundation. We cater for all aptitudes and abilities and, by employing a broad based curriculum, encourage our children towards more independent learning.
We expect our pupils to work hard and do their best in class while reinforcing the importance of wider achievements too. We encourage pupils to take care of their surroundings, to develop self respect, to be helpful, polite and considerate to others.
We strive to ensure all our pupils respond positively to the many opportunities for learning which are on offer through the wide range of activities and experiences in our primary school.
Should you wish to speak with me for any reason please do not hesitate to contact me by phoning the school or using the email address given on the contacts page of this website.
Yours Sincerely,
Gordon Ferrier
Head Teacher
Current News

Inspection